AMELIA SPECIAL OFFER - BUY 2, GET 1 FOR FREE!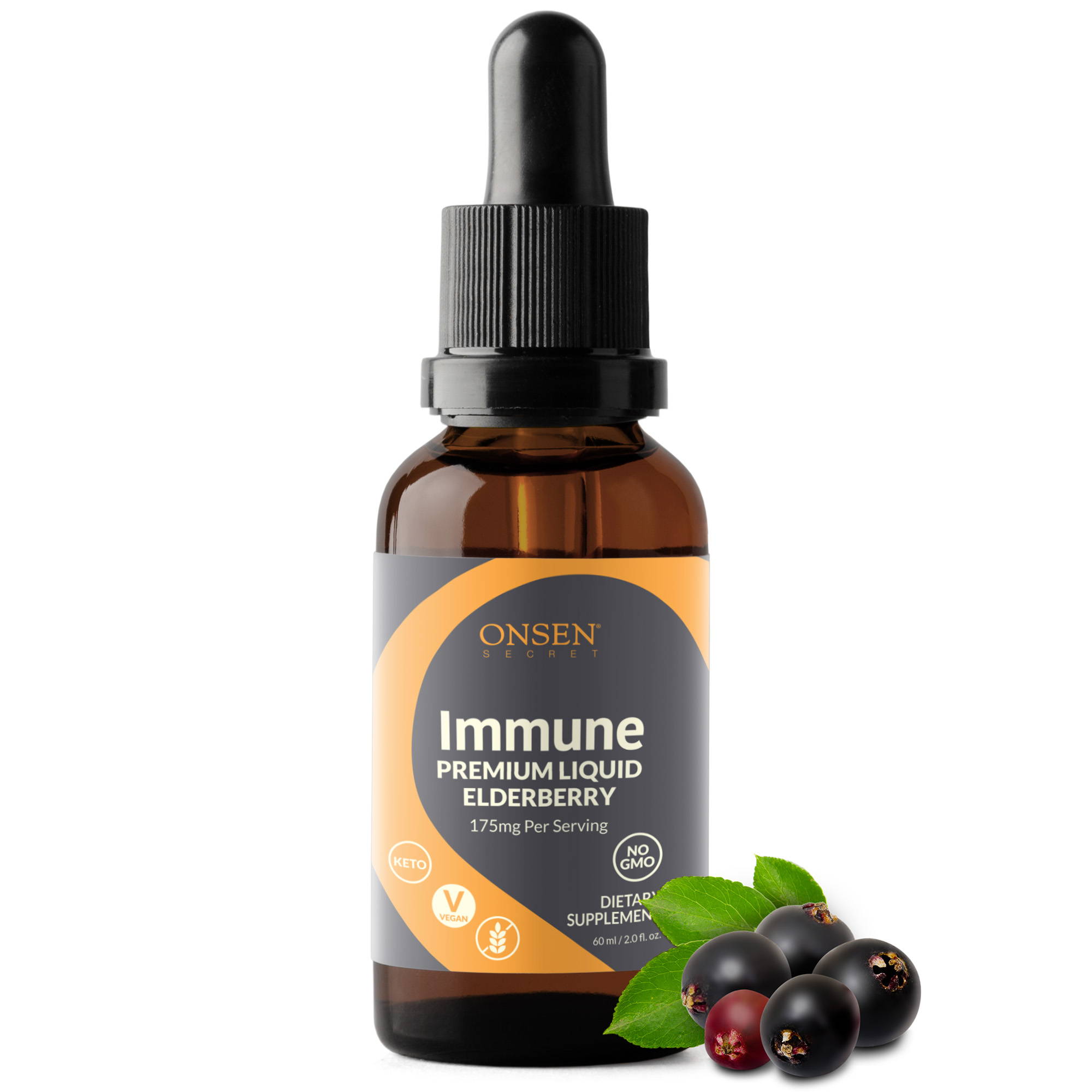 iMMUNE 
Premium Liquid Elderberry 175mg
Contains powerful anti-inflammatory antioxidants

Can reduce swelling in sinuses

Helps prevent and ease cold and flu symptoms

Relieves joint and muscle pain 
Immune support for the whole family*

Onsen Elderberry extract syrup is a fructose-free, versatile liquid supplement known to relieve inflammation, reduce stress, support heart health and more. This preventative elderberry extract can help tame swollen sinuses and diminish nasal congestion for an all-natural relief of symptoms caused by seasonal cold and flu and the effects of everyday allergies. *

Uncover the Thousand-Year Healing Secrets of the Elderberry

Elderberry Syrup is a centuries-old solution used to treat cold and flu symptoms. It aligns with ancient Asian holistic healing philosophies according to which only all-natural solutions should be used to support the body's ability to rejuvenate, heal, and renew itself continually.

Suggested Use 

You can add the elderberry syrup to water, juices, or smoothies, or consume it as-is. Adults can take 1ml (30 drops) daily. Children (at which ages?) can take 0.5ml (15 drops) daily.

30-Day Money-Back Guaranteed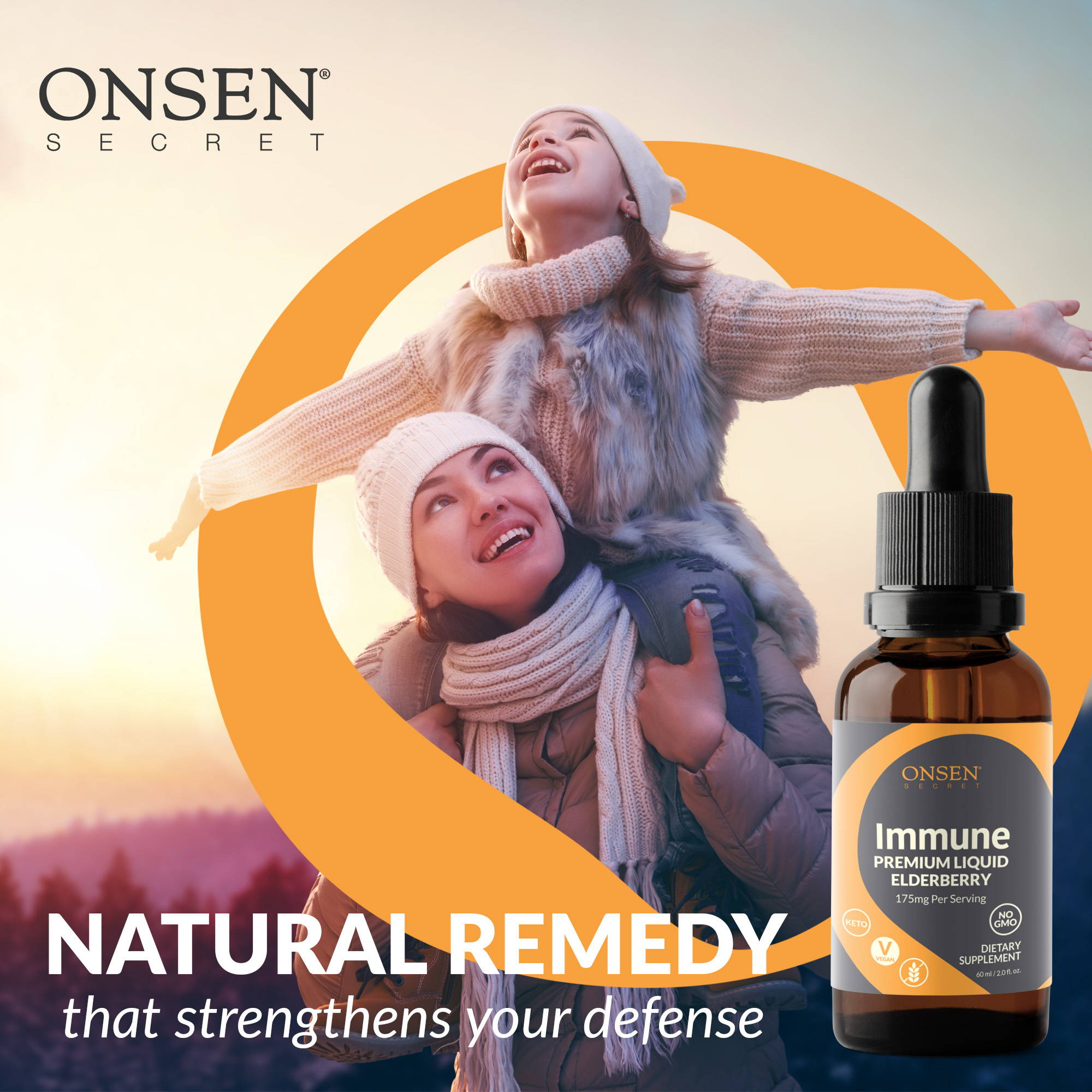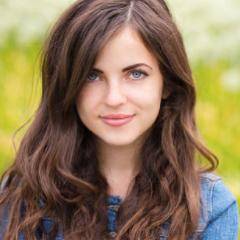 "I have been having a sore throat and it scared me during this pandemic season. I was looking for a good source of elderberry immune support and started taking this Onsen elderberry syrup. Upon taking the drops, I felt better Within a few uses and the sore throat was gone within a couple of days after taking it 3 times a day... What a relief! I highly recommend this product and will order again soon.".
June 15, 2020 Verified Purchase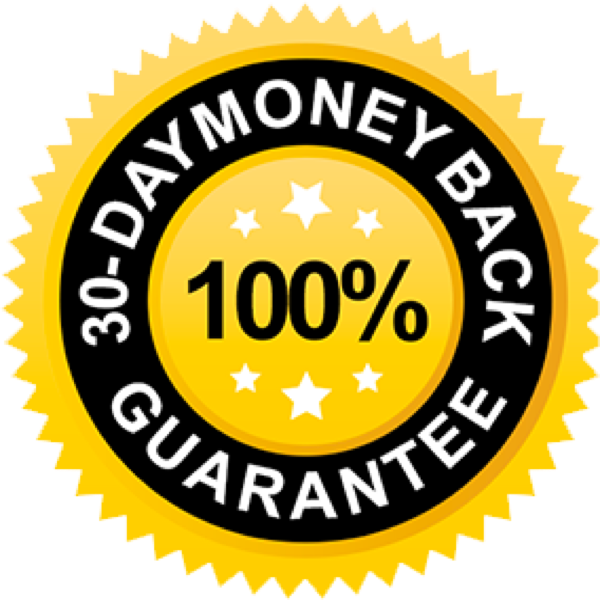 100% Satisfaction Guarantee: If you don't absolutely love our product, we will replace it or simply issue you a refund.