The Transformative Power of Onsen Secret
Over 2,000 years ago, a white heron flew to a hot spring in Dogo every day until its injured leg was fully healed. This miracle inspired the people of Japan to embrace the natural healing power of hot springs, and it has become a cherished part of our culture ever since.
It's a story that speaks to the transformative power of nature, and the way it can heal us in ways that go beyond the physical.
The secret lies deep beneath the volcanic plates that line the region, a rich infusion of minerals and trace elements combine to create a one-of-a-kind natural wonder. This unique blend of restorative properties has given rise to over 28,000 hot spring baths that continuously flow with 2.6 million liters of water every minute in Japan.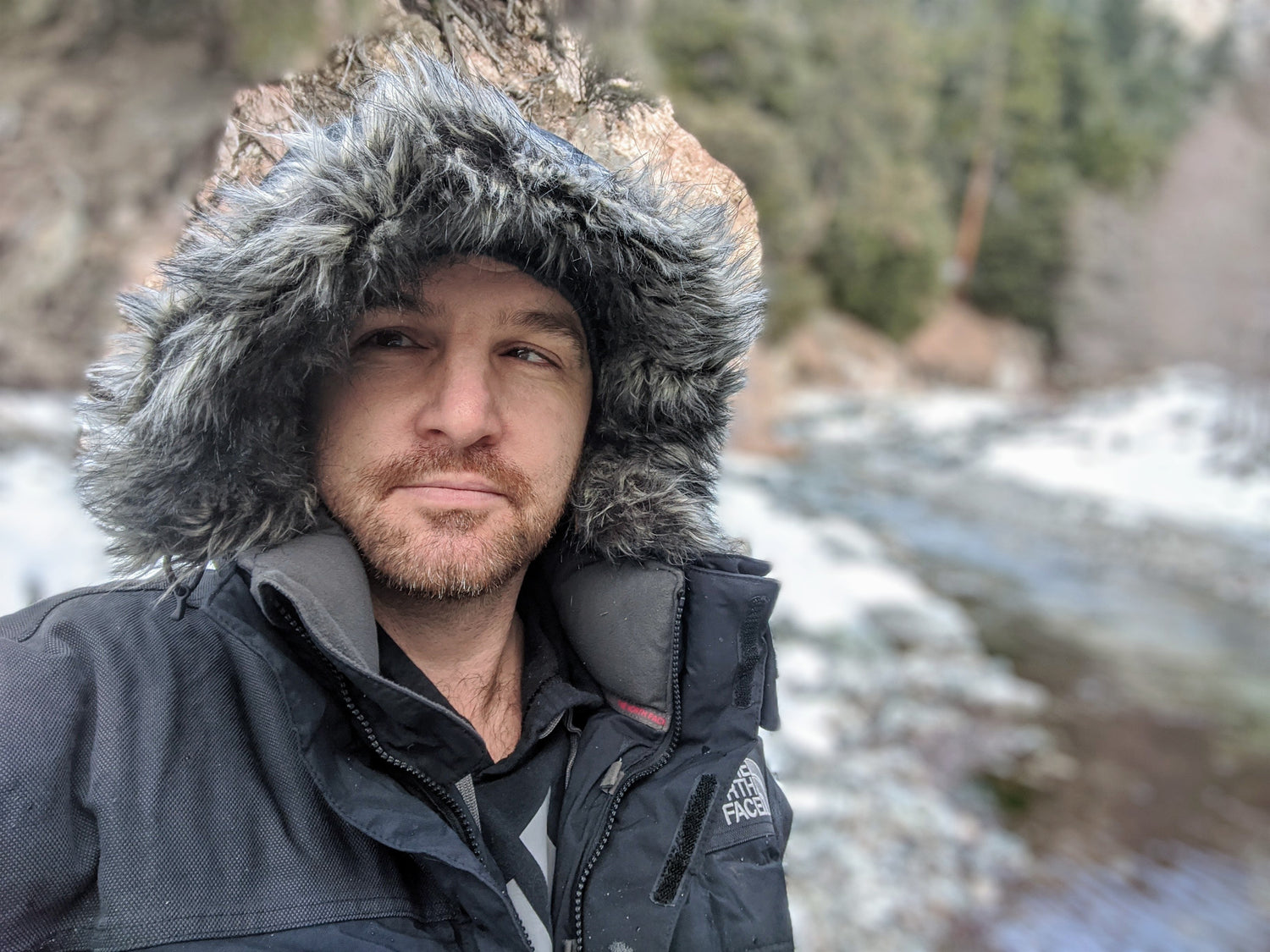 August 2000
A Remarkable Discovery
At the turn of the millennium, a young and curious adventurer named Doron Santo was granted an extraordinary opportunity to immerse himself in the Japanese culture while living in the city of Hamamatsu. During his stay, Santo was captivated by the Japanese belief in the body's innate ability to self-heal, viewing it as a complex machine.
One life-changing day, Santo experienced his first Japanese Onsen hot spring bath and was forever transformed. As he submerged himself in the warm, mineral-rich waters, he felt his body slowly release its tension, stress, and blockages. He was in utter amazement as he felt his body reset and rejuvenate, almost as if it had found new life.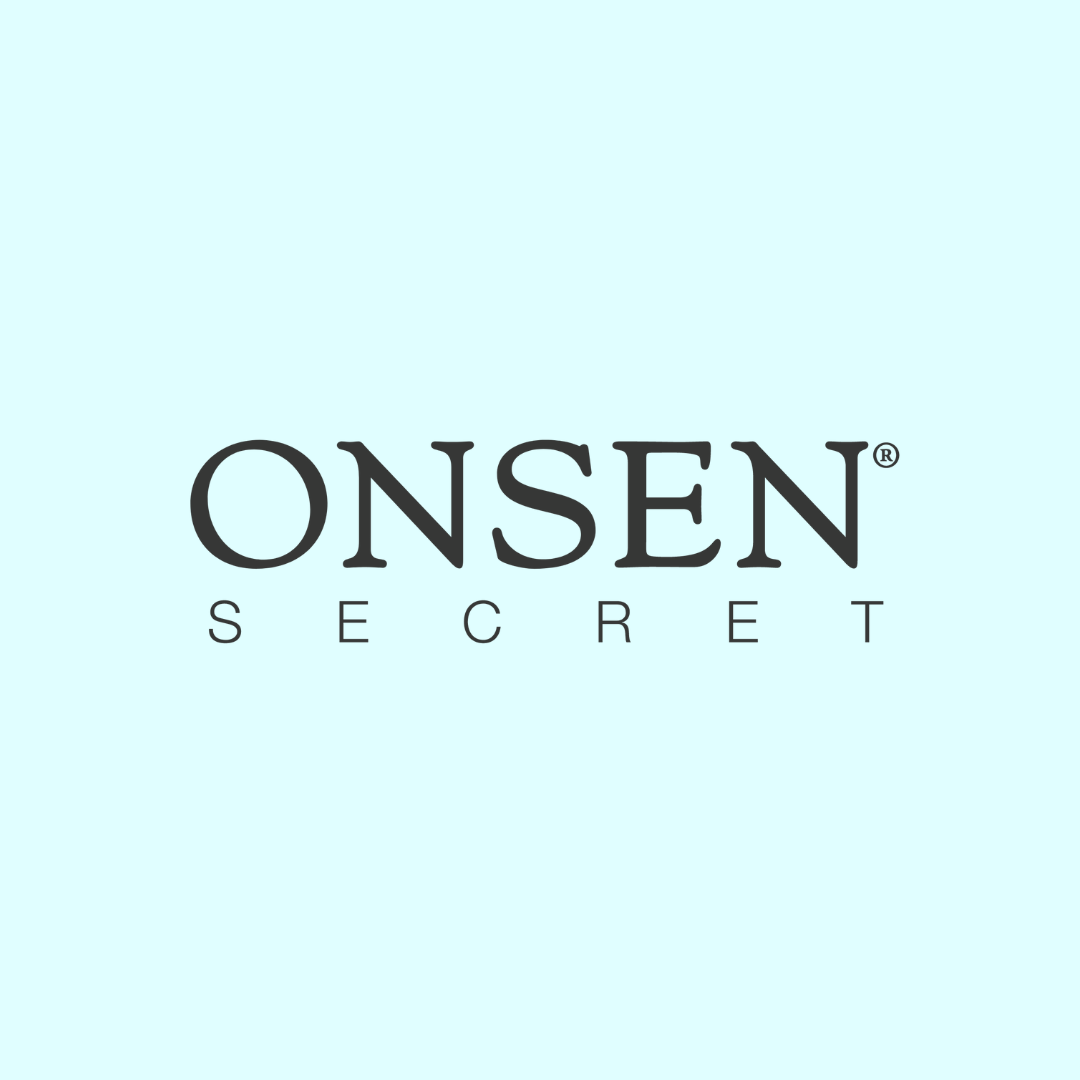 May 2014
The Birth of Onsen Secret
With the memory of his incredible onsen experience still fresh in his mind, he felt a deep desire to help others heal. He devoted himself to discovering a way to bring the restorative benefits of hot springs to people's homes.
By carefully combining essential minerals from a sacred Japanese hot spring with premium botanical ingredients, the result was nothing short of miraculous: a curative blend that transformed ordinary bathwater into a healing oasis, just like the hot springs in Japan.
And thus, Onsen Secret was born - a testament to Santo's unwavering dedication to natural healing and his desire to share it with the world.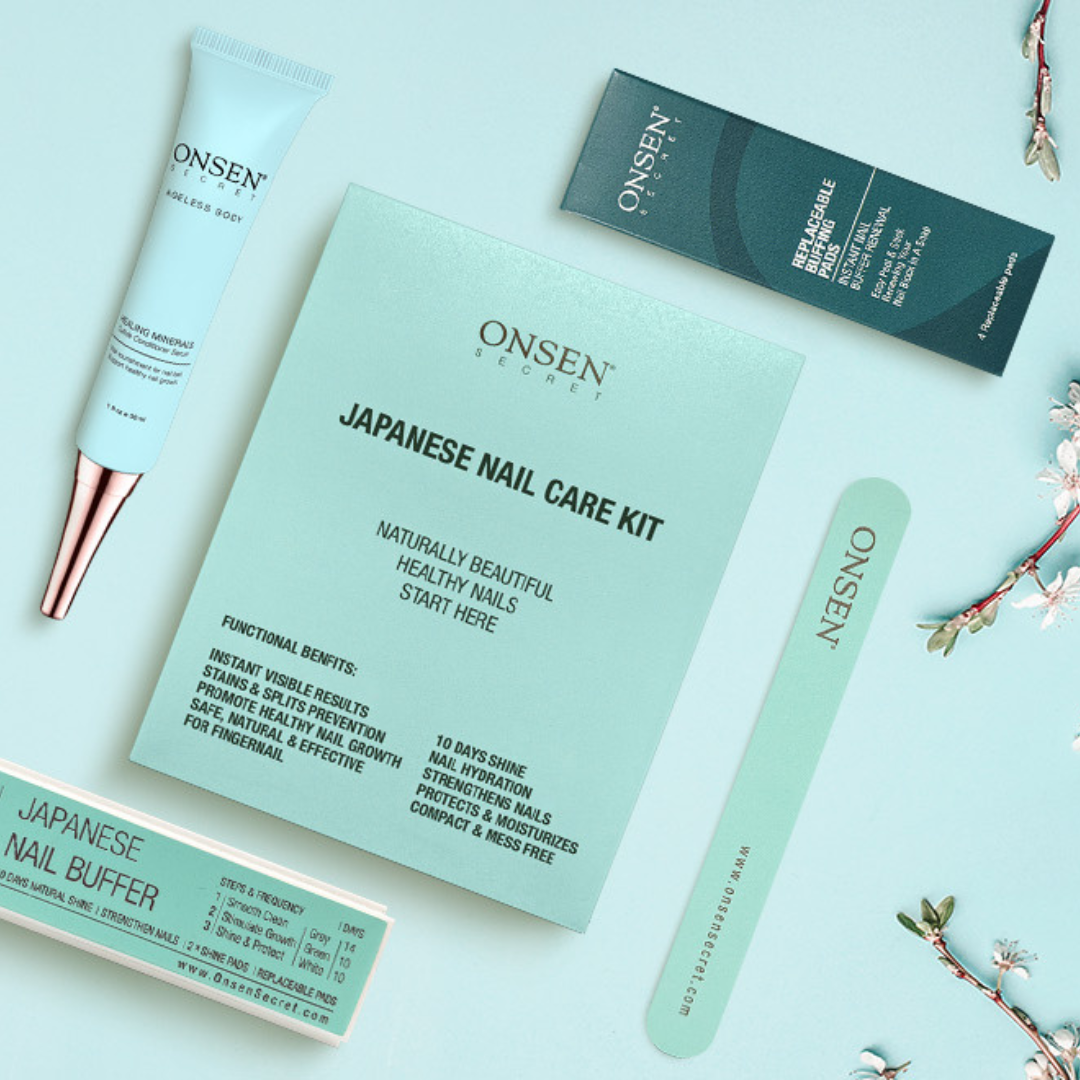 May 2005
Our First of Many Holistic Creations
With an unwavering passion for sharing the power of natural healing, we took our first step by launching our nail recovery products. This transformative formula has touched the lives of millions of customers in over 35 countries worldwide, allowing them to unlock the healing potential within themselves.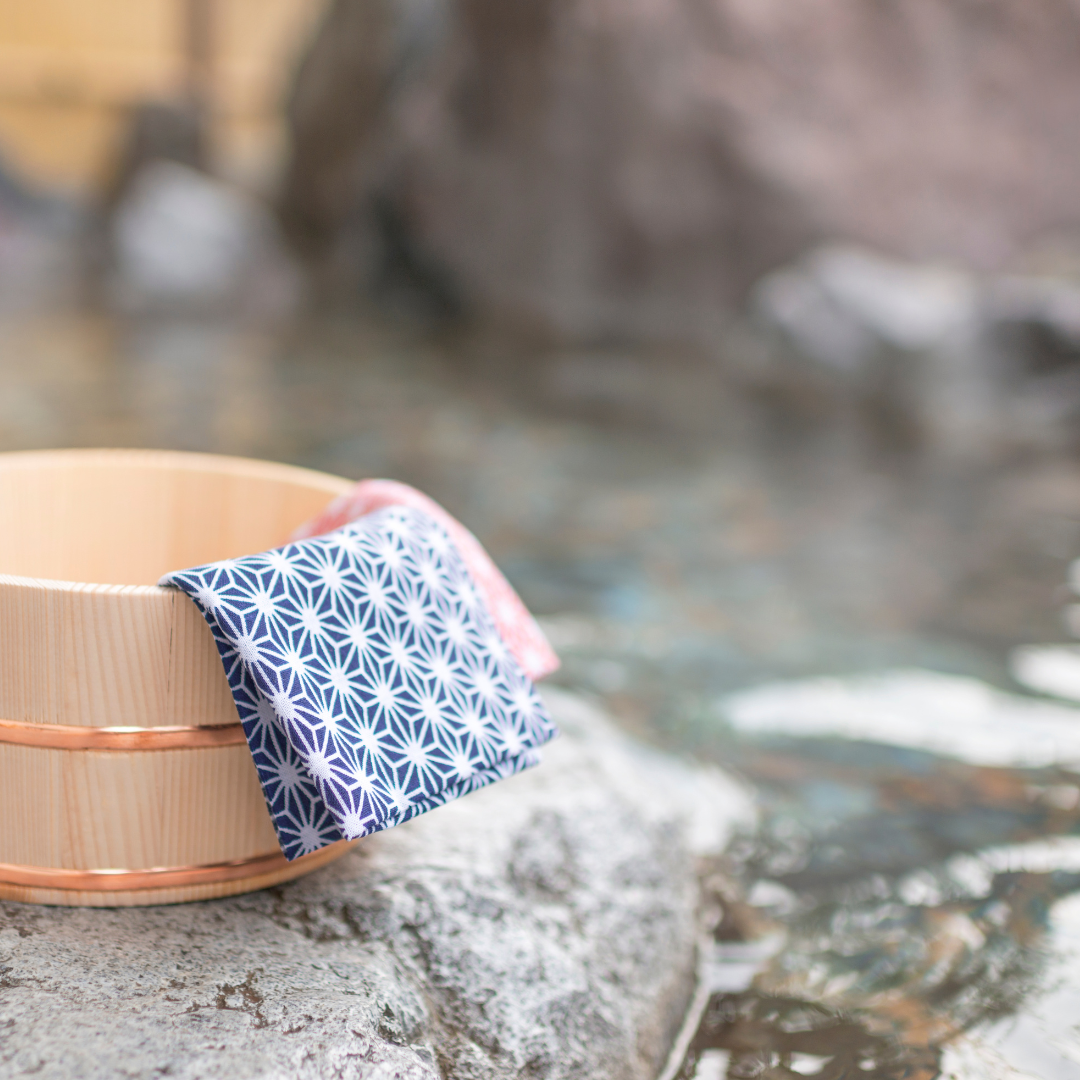 June 2006
Onsen Hot Spring Mineral Distillate™
Our pursuit for perfection has led us to develop a unique proprietary extraction technology that distills the essence of rare Japanese hot spring minerals. This exceptional process creates precious drops that are infused into our signature antioxidant elixir, the Onsen Hot Spring Mineral Distillate™.
This infusion works wonders in hydrating skin cells, resulting in a radiant and youthful glow. Our valued products also contain premium Japanese botanicals with superior anti-aging and antioxidant properties that complement the restorative powers of the Onsen Hot Spring Mineral Distillate™.
The powerful healing synergy achieved through our unique extraction technology and premium ingredients contributes to the total healing of the body, regeneration of the skin, and nourishment of one's soul.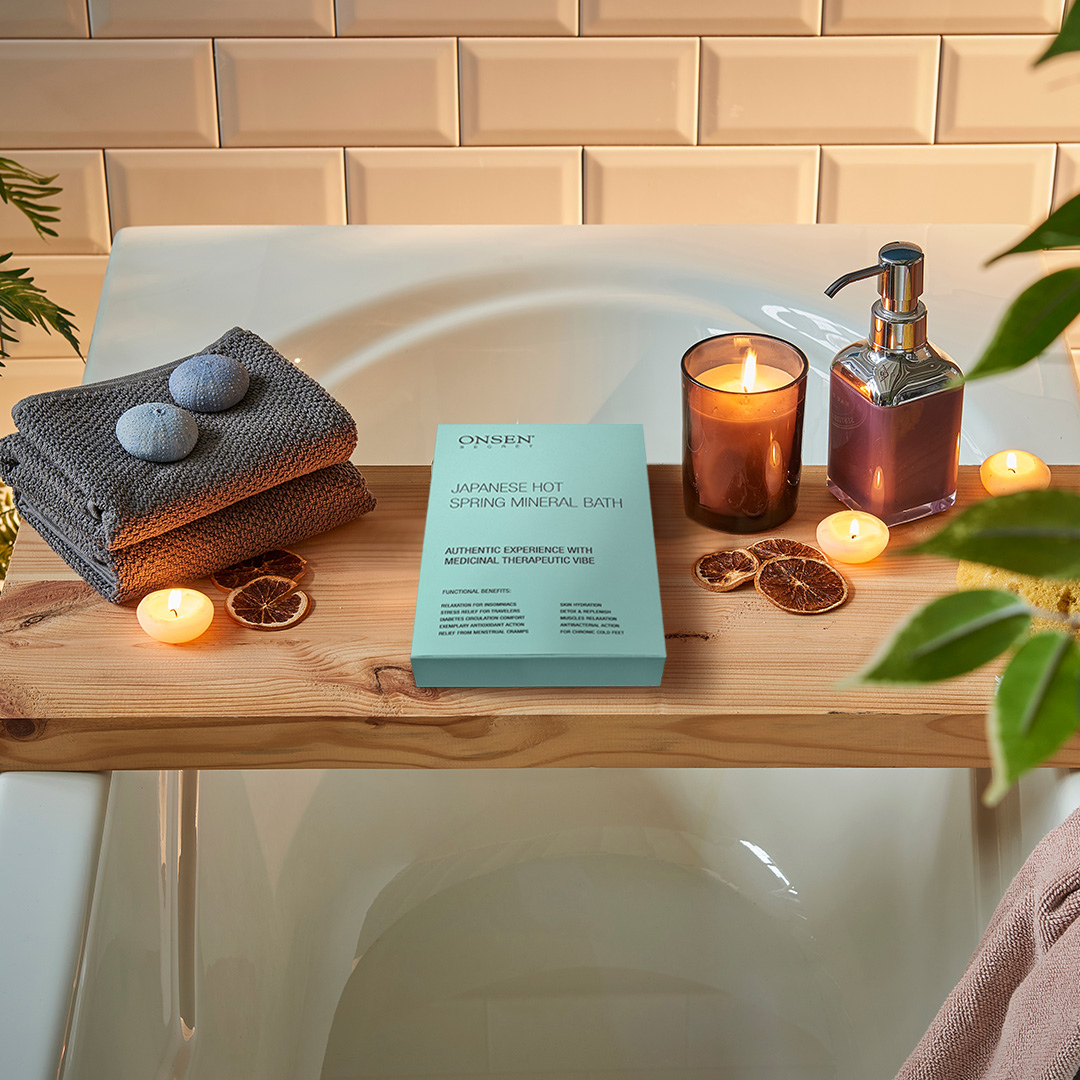 March 2017
A Healing Escape Within Your Home
It took us more than a decade to finally unlock and release the secret to the restorative powers of our hot spring minerals. With the Japanese Hot Spring Bath, you can now experience the magical healing benefits of our signature blend of minerals in the comfort of your own home. Immerse yourself in the harmonious mix of our unique formula, allowing it to wash away your physical aches and melt your mental stress, while nourishing your soul with profound feelings of rejuvenation and renewal, all in just 15 minutes.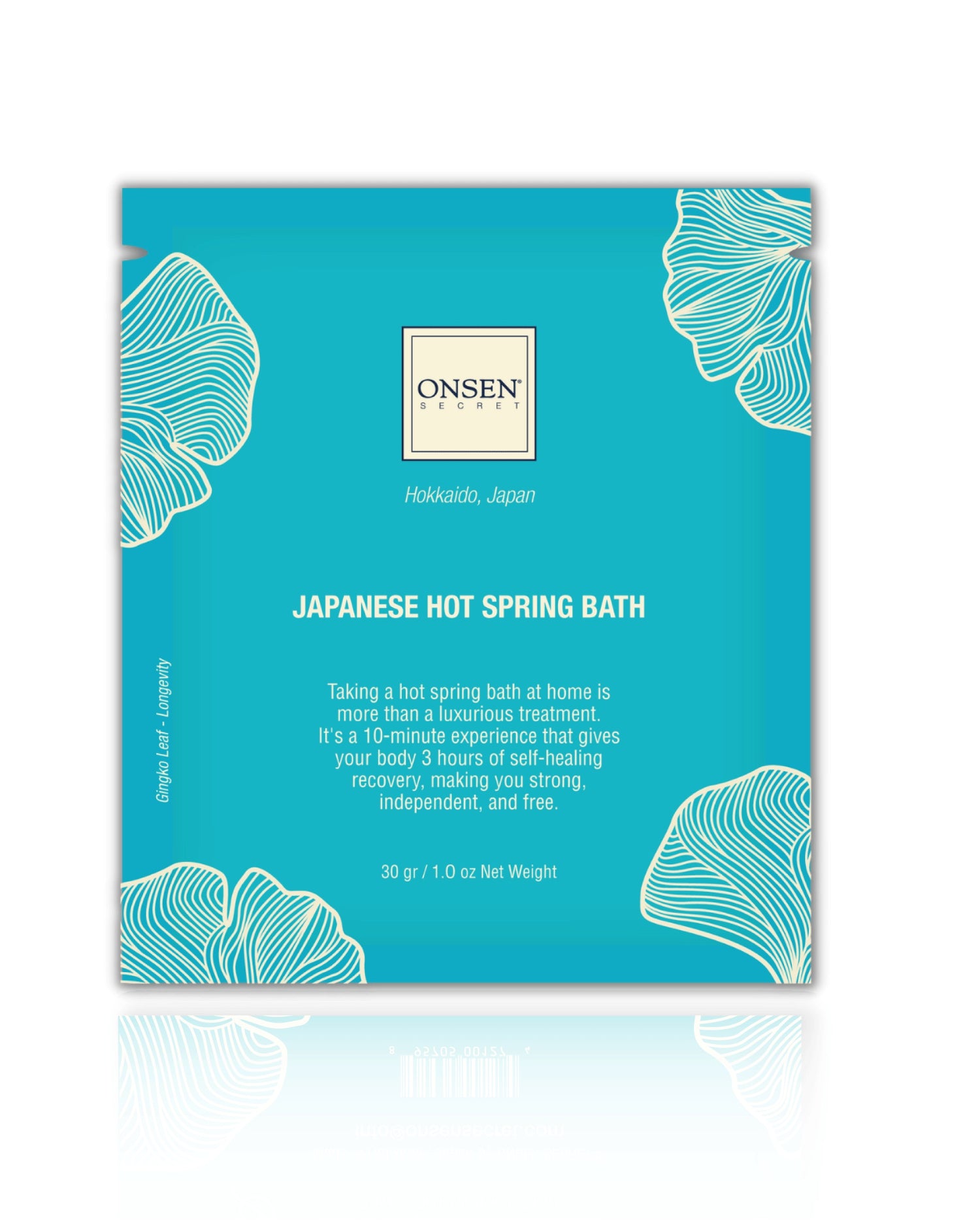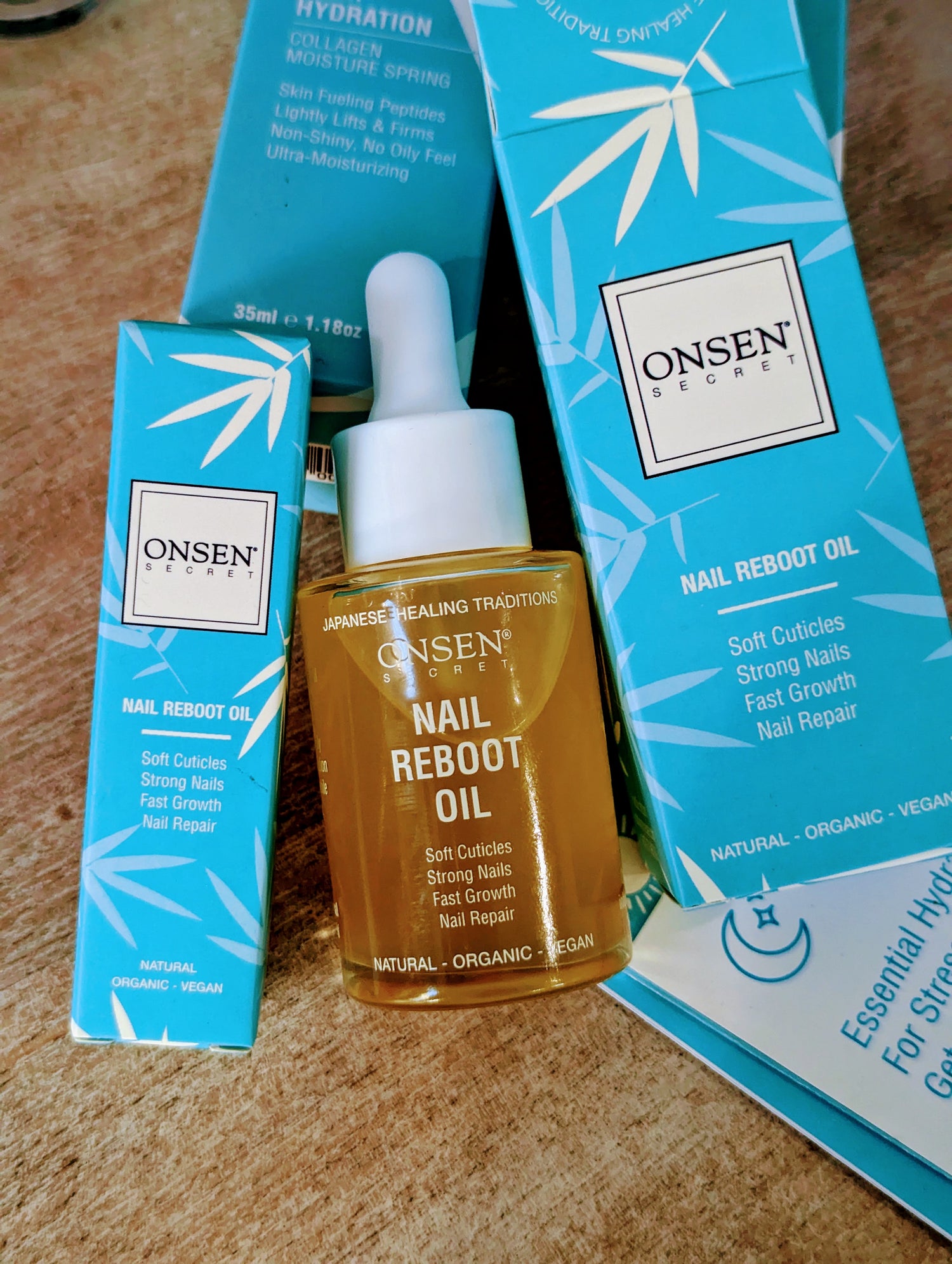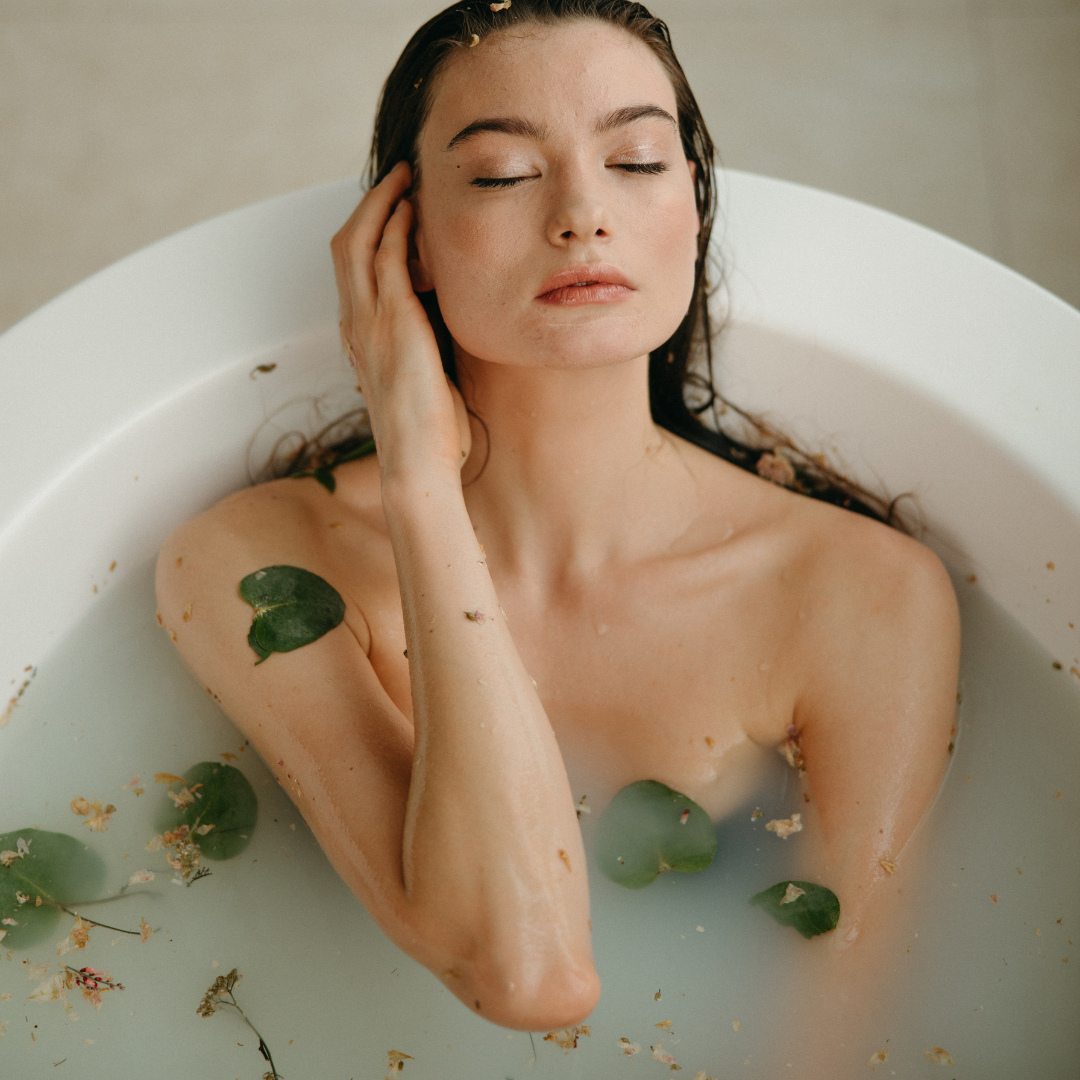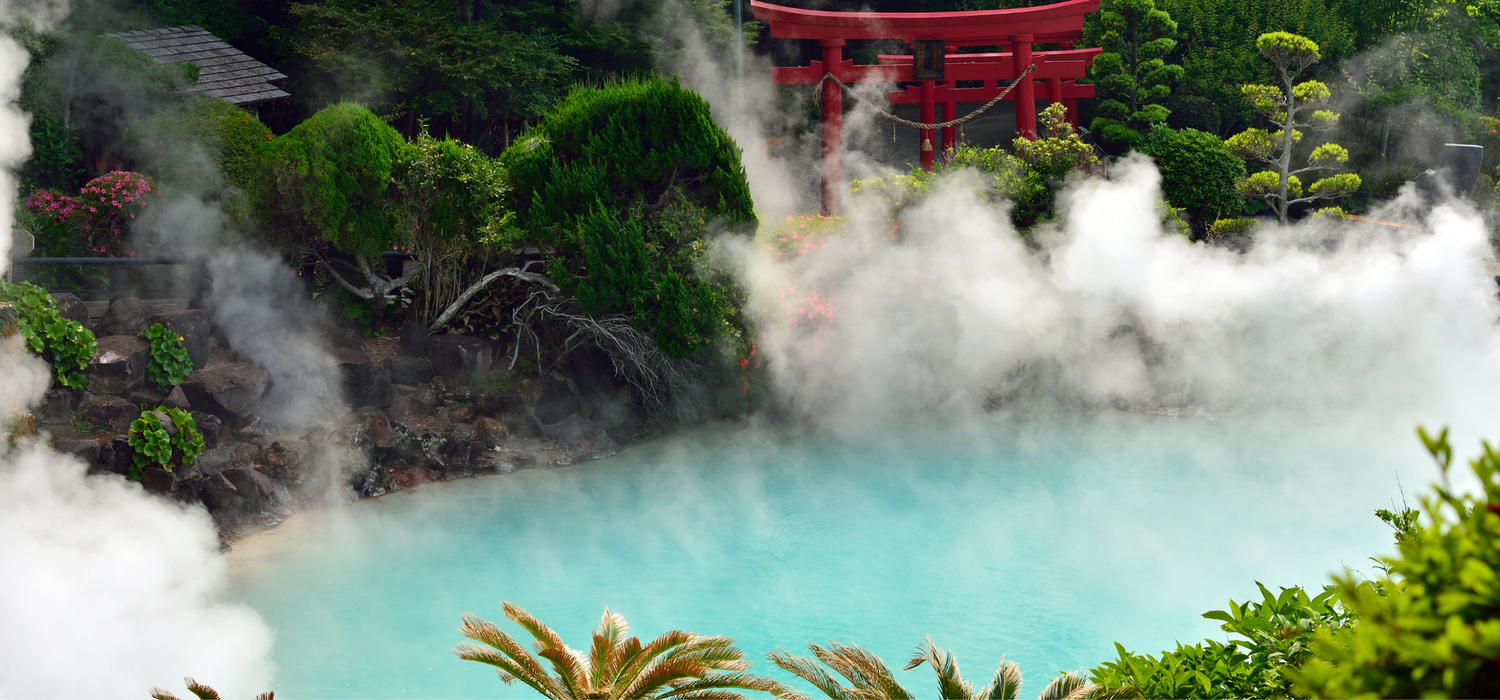 September 2019 - Present
The Journey Continues
The pursuit of natural healing is at the heart of Onsen Secret's mission. With the breakthrough Japanese Hot Spring Mineral Bath, we aim to help people access the amazing benefits of hot spring therapy in the comfort of their own homes.
Our vision is to continue the journey of natural healing that started over 2,000 years ago in Japan with the inspiring tale of the white heron. From ancient Japanese traditions to modern-day needs, we aspire to heal and rejuvenate people with the power of natural minerals and botanicals.
As we forge ahead on this journey, we hope to inspire and help everyone experience the transformative effects of a hot spring bath and embrace the restorative powers that lie within us.