What are the Onsen Reboot Kits?
Reboot, rejuvenate, and embark on a phenomenal self-care journey with thoughtfully curated kits that have been designed to unlock your self-healing potential. Witness remarkable changes Experience the essence of Onsen healing tradition philosophy in every kit.
Vegan

Cruelty free

USDA Organic

Made in USA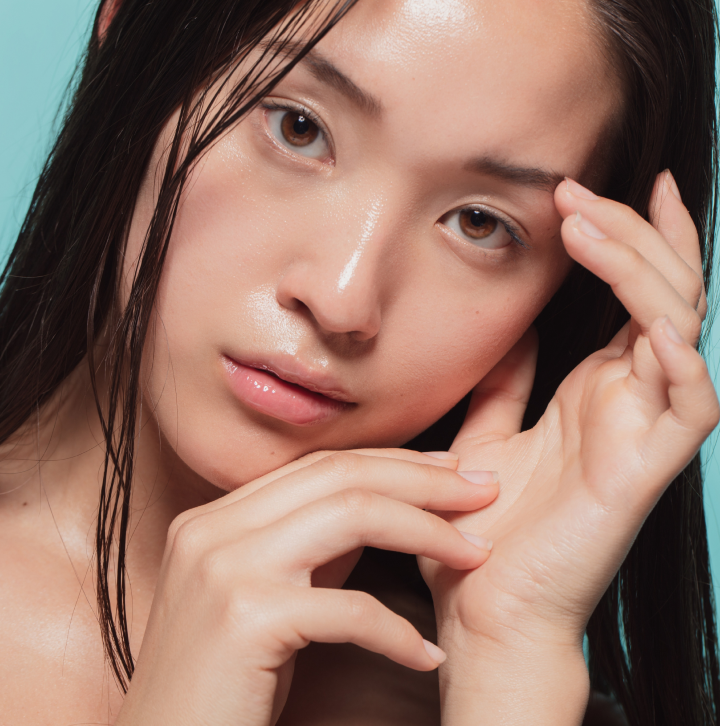 Bring Your Nails Back To LIfe
No matter the current condition of your nails - stained, ridged, thin, or recently stripped off artificial nails - our Nail Reboot Challenge Kits can help
Embark on a 60-day journey towards chemical-free transformation for your nails, cuticles, and hands with the Nail Reboot Challenge. Experience vibrant and healthy results by harnessing the healing power of your body. Regain your confidence and beauty.
Unlock offer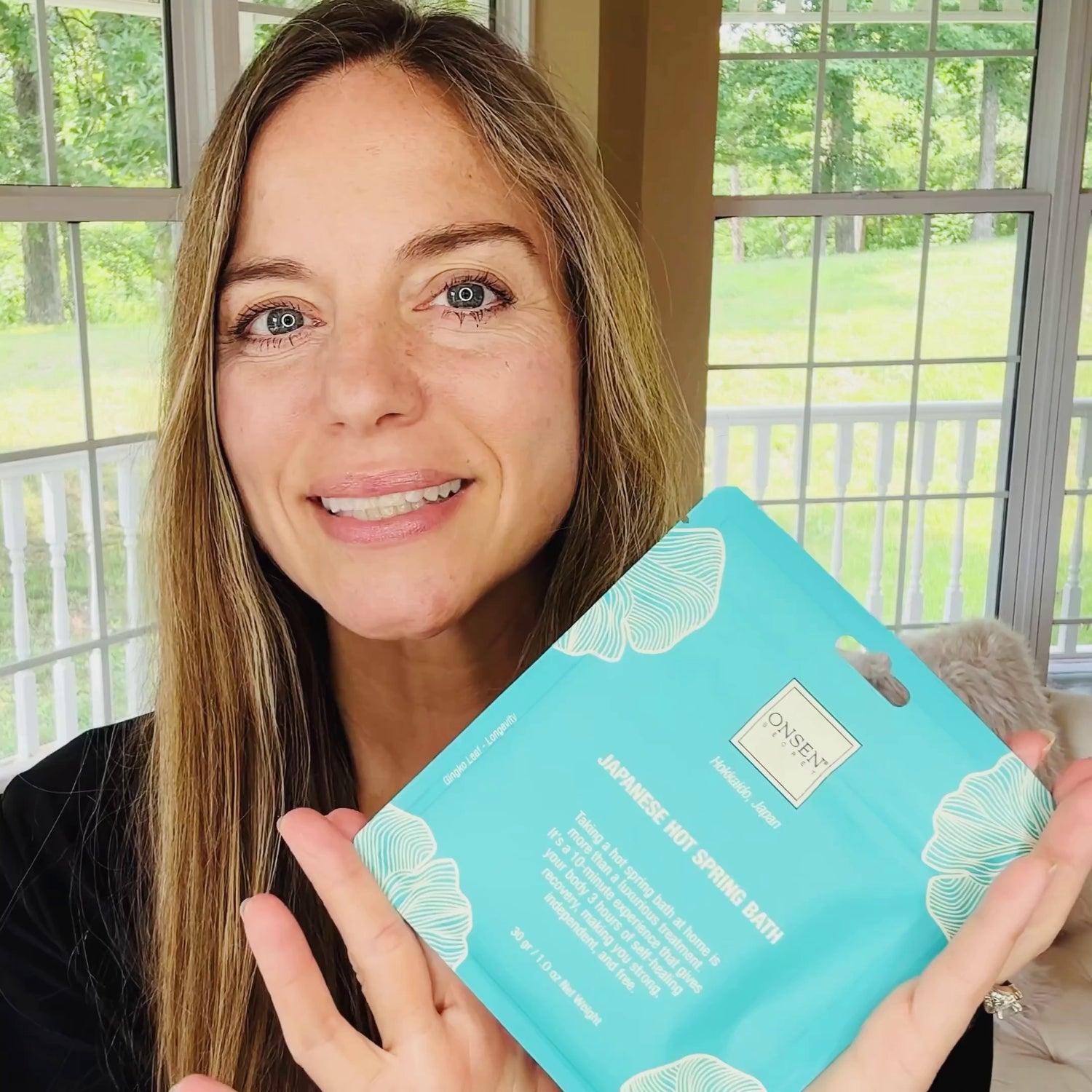 ❤️ Say goodbye to ordinary skincare routines and embark on a journey for self discovery and healing
The Onsen Bath Reboot is a transformative treatment that brings the healing essence of ancient Japanese hot spring bathing to your home. Step in, immerse and feel the magic unfold as your core temperature rises, releasing toxins and stress, leaving you refreshed and revitalized. This experience goes beyond skincare, empowering your body's self-healing abilities and leading you on a path of self-discovery and transformation.
Unlock Offer