What's in It for You?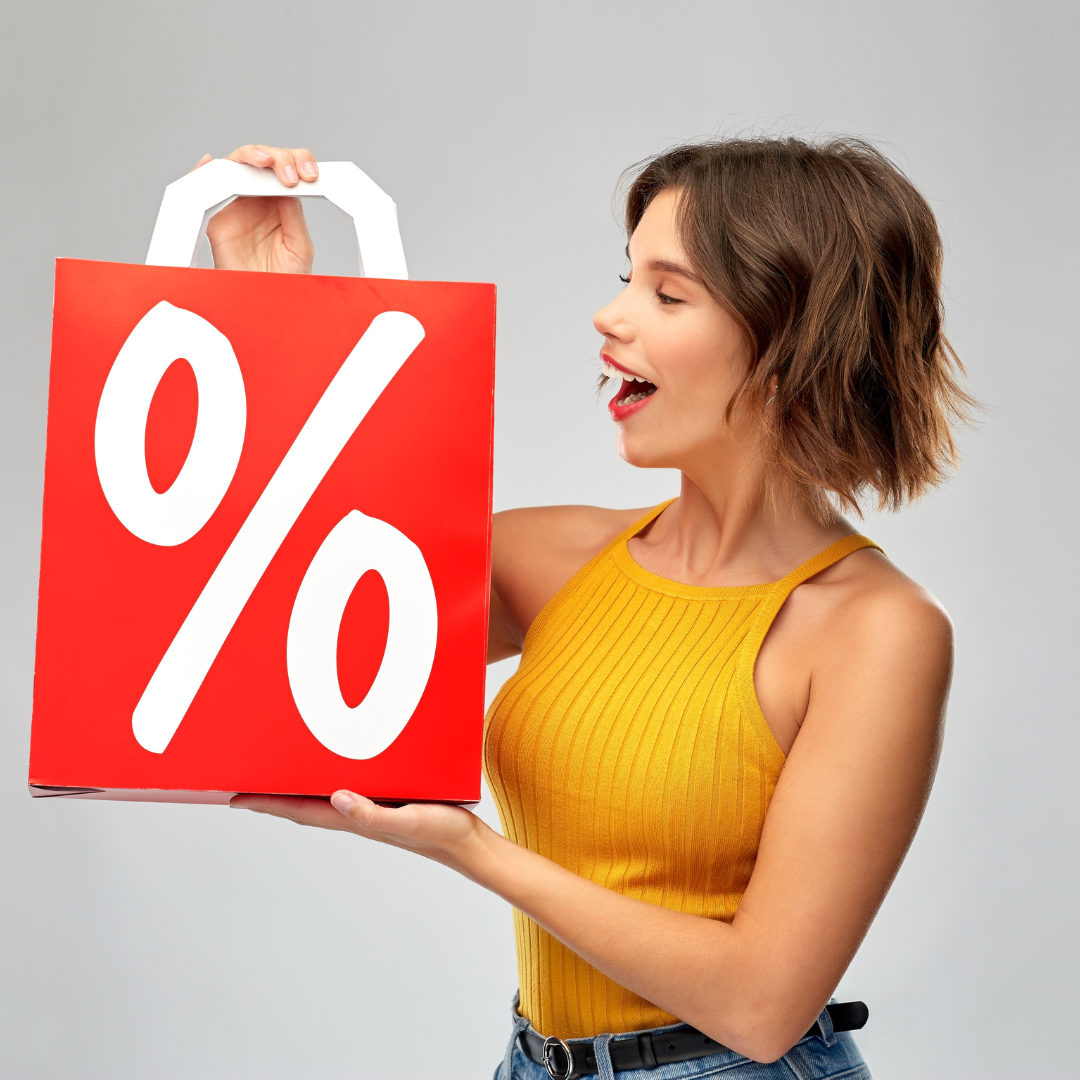 Extra 15% Discount
Subscribing to our products gives you an automatic discount of up to 15%, helping you save on your purchases.
SUBSCRIBE& SAVE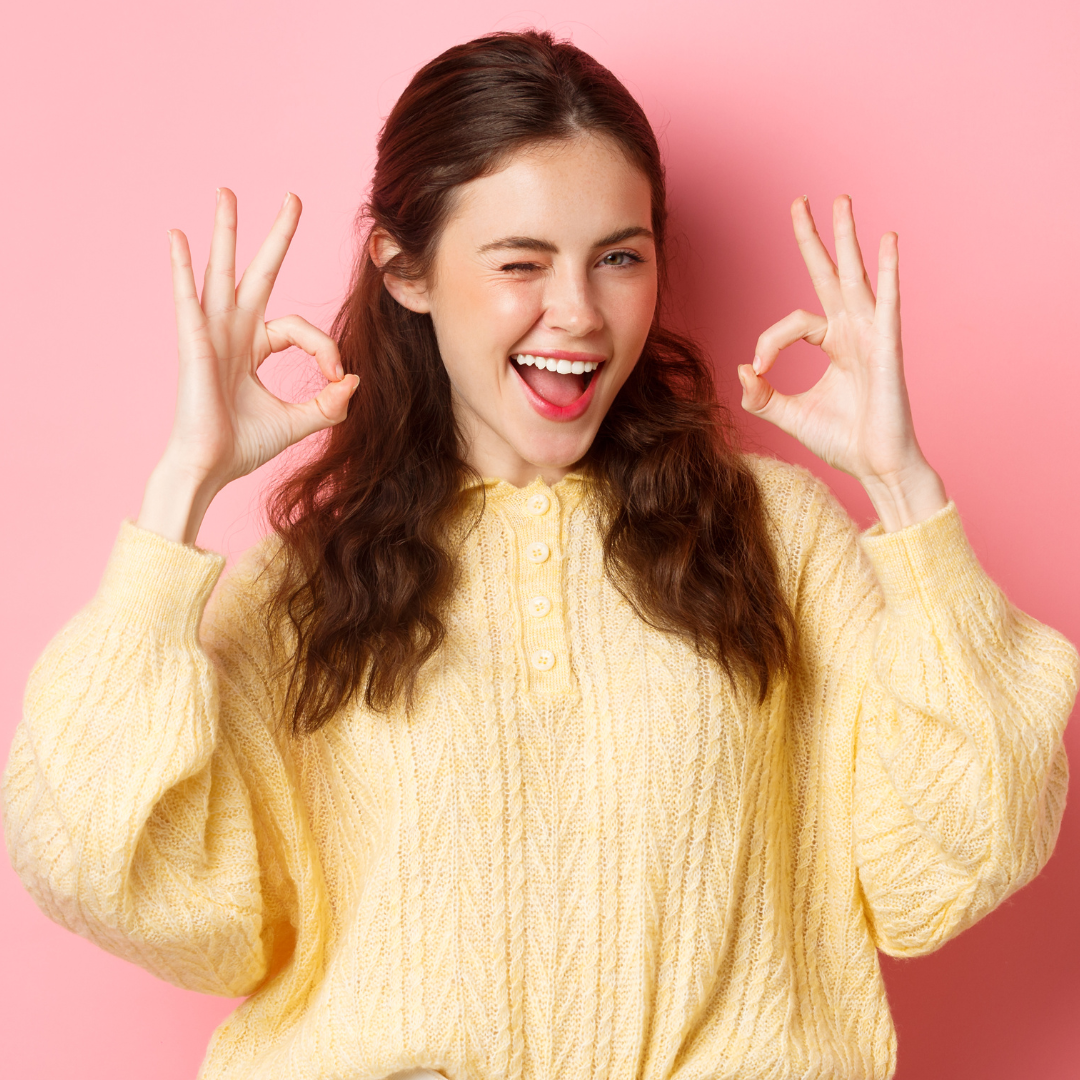 Price Lock Guarantee
Secure your product pricing for the duration of your subscription. Your price remains constant, shielding you from potential price fluctuations due to our commitment to small batch productions and market changes.
SUBSCRIBE & SAVE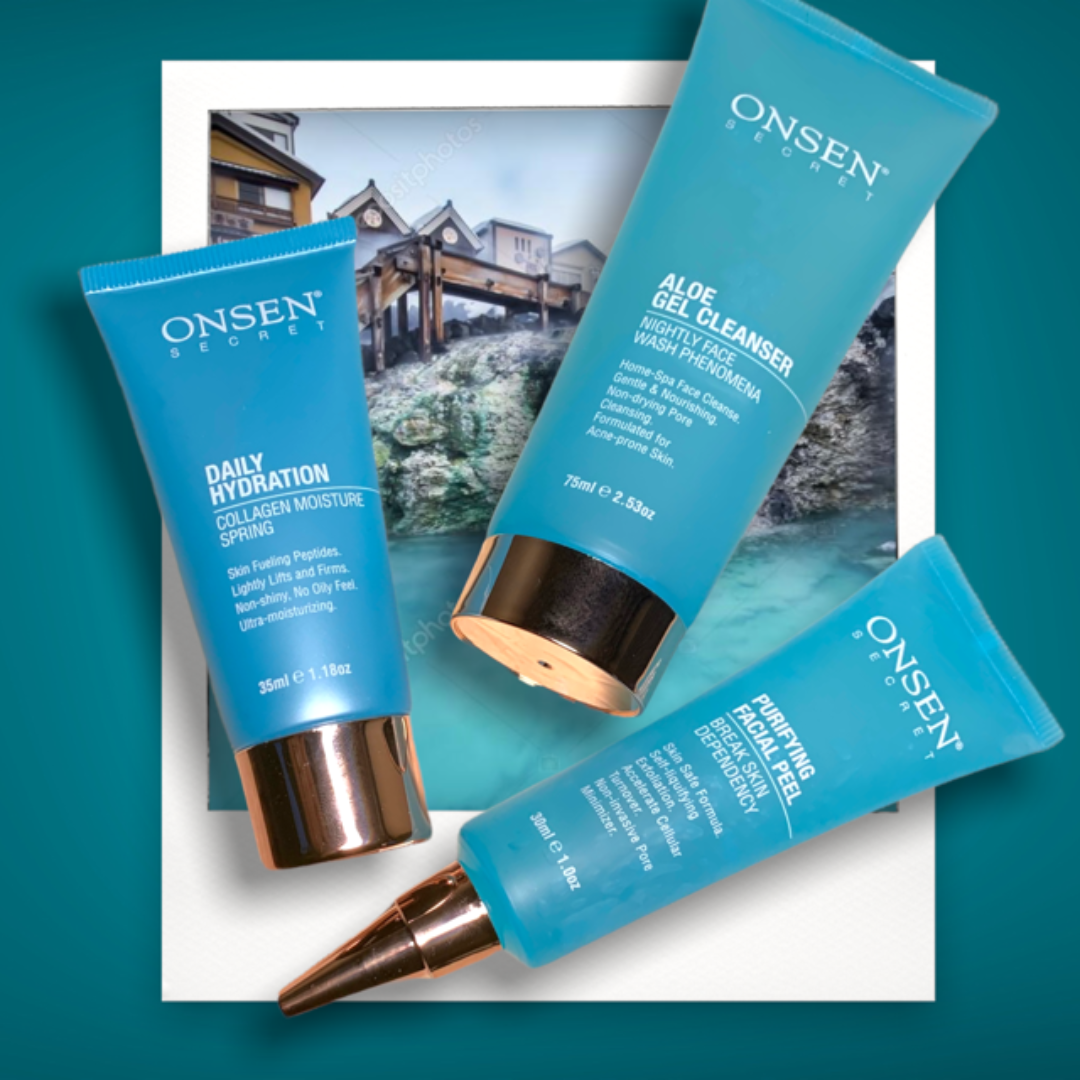 Easy to Use and Flexible
Our subscription service is designed to be simple and user-friendly, allowing you to make changes to your orders easily. You can adjust delivery schedules, postpone deliveries, or pause your subscription at your convenience.
SHOP NOW
Know Your Onsen Perks
60-Day Moneyback Guarantee

If you are not 100% happy, we'll refund you less shipping.

Free Shipping

on US orders $50+ and on most international orders $100+ ; or $20 flat rate.

Small Batch Productions

For fresh, potent products & experience.
Your questions, answered.
Q: How do I access my subscription portal?

A: We're here to make managing your subscription as effortless as possible. To get started, check out our video tutorial here for a step-by-step visual guide.

Also, here's a written walkthrough:

Step 1: If you're using a desktop, simply look for the "Account" icon, located at the upper right-hand corner, right beside your cart. For mobile users, tap the menu on the left-hand side, and at the bottom of the menu, you'll find a login button. Give it a tap to access your account.

Step 2: If you haven't registered yet, no worries! You can set up your account quickly. Just be sure to use the same email address linked to your subscription.

Step 3: After logging in or completing your registration, head to the "My Account" section. This is your hub for all things account-related.

Step 4: Seek out the "Subscriptions" or "Manage Subscriptions" tab, and click on it. You're now in your subscription portal.

Step 5: Here, you'll find all your active subscriptions, and you can make changes like pausing, rescheduling, or tweaking your subscription details to suit your needs.

We hope this guide helps you navigate with confidence. And remember, if you run into any hiccups or have questions along the way, our friendly customer support team is just a message away. We're here to ensure your subscription experience is as personal and seamless as can be.
Q: How can I make changes - like pausing or rescheduling my subscription?

A: You have complete control over your subscription. Whenever you need to make changes, it's as simple as logging into your customer profile on our website.

Watch our video tutorial here for a step-by-step visual guide on how to access your portal.

From there, you can easily adjust the delivery schedule of your order to fit your needs. Whether you're planning a vacation or just have too many items at the moment, you're free to pause your subscription while still keeping your special offer and pricing intact.

Also, please don't hesitate to reach out to our support team if you need assistance - we're happy to help!
Q: Can I change my payment method for my subscription?

A: Of course! Here's how you can do it:Step 1:Access your Subscriptions Portal. Watch the tutorialherefor a step-by-step guide.

Step 2:Navigate to the "Payment Method" section.

Step 3:Add your new payment method by entering the necessary details. Save your changes, and you're all set with your updated payment method.

Remember, if you have any difficulties or need assistance during this process, our support team is ready to help.
Q: What happens if I cancel my subscription after the first delivery?

A: We understand that circumstances can change. If you decide to cancel your subscription after the first delivery, you will be charged the full price of the items that were included in your subscription. We want to be transparent about this so you can make informed choices.
Q: Can I expect my subscription prices to stay the same?

A: Certainly! We're dedicated to maintaining the pricing for your subscribed products as long as your subscription remains active.

However, it's important to keep in mind that if you choose to cancel your subscription, and there have been changes in the product pricing, we won't be able to offer you the previous pricing.
Q: How can I enjoy free shipping on my subscription items?

A: Free shipping is always a nice perk, right? To qualify for free shipping on your subscription items, simply make sure your order meets the minimum requirement of $50 for USA orders and $100 for international orders. If your subscription order falls below this amount, don't worry – we'll apply the most economical shipping rate to your order during the processing stage.
Q: What should I do if I have questions or concerns about my subscription?

A: Your peace of mind is our priority! If you ever have any questions or concerns about your subscription, please don't hesitate to reach out by phone at 1-877-776-6736, email us at info@onsensecret.com, or click on the chat support icon on our website.

Our friendly support team is here to make your experience as smooth as possible, and we're always just a message away. Feel free to get in touch with us anytime you need assistance or have inquiries.
How To Access Your Own Subscription Portal